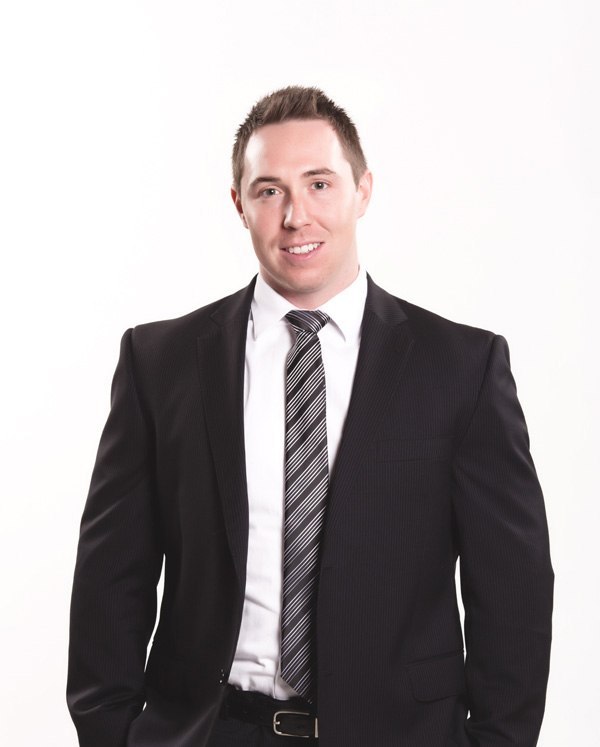 Me Maxime Lauzière
Me Maxime Lauzière practices law in several complementary areas but his main focus is criminal and penal law, particularly in relation to Highway Safety Code violations. Thus, on a daily basis, Me Lauzière deals with a multitude of cases related to the Highway Safety Code.
Me Lauzière holds a graduate degree in Common Law and Transnational Law from the Université de Sherbrooke. During his studies, Me Lauzière had the opportunity to complete a one-year clerkship, in collaboration with a judge from the Court of Quebec.
Me Lauzière joined the Bernier Fournier Inc. legal team in 2012 and has been working there ever since.